WOLVES AT THE DOOR
The New Design Cables: NDCAB0006 - Transmitted 20 July 2020
Twitter VIP Account Hack Higlights the Danger of Insider Threats (CSO ONLINE) ✪ Animals Use Social Distancing to Avoid Disease (Scientific American) ✪ Apple embraces hardware key-based authentication (Ars Technica)
---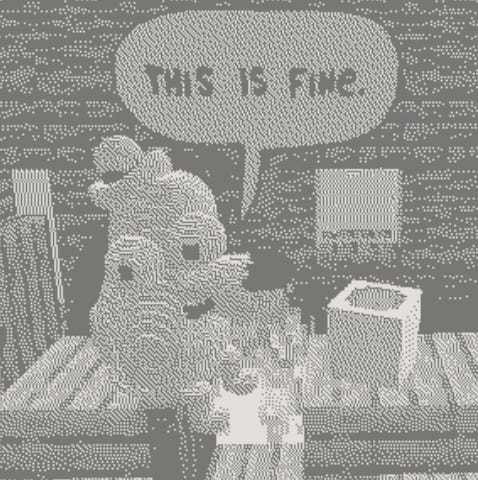 Presenting This is Fine: Optimism & Emergency in the P2P Network on the tensions and future catastophe of a clash between power and emergent collectivism. There is renewed life in peer-to-peer technologies driven by the desire for community self-determination and global uncertainty. As we enter the 2020s and these peer-to-peer communites grow, they are on the verge of outright conflict with incumbent powers for the control of the digital public space. Moments like last week's alleged insider-job at Twitter revived calls to adopt these decentralised alternatives. But the alternatives aren't prepared for the wolves that howl at the door.
---
SUPPORT US
You can support the New Design Congress via OpenCollective (similar to Patreon) at any amount, or subscribe to New Design Cables for $5 a month. We will never place our work behind a paywall, but supporters will be acknowledged in our work, and gain early access to essays, recordings, livestreams and maybe even some planned software tools.
---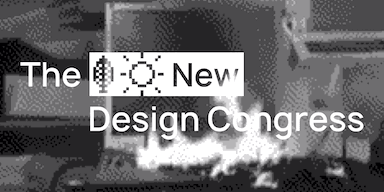 We are a research group developing a nuanced understanding of technology's role as a social, political and environmental accelerant. Established 01 Jan 2020, we are a fiscally sponsored project of Simply Secure, a US 501(c)3 nonprofit. 
We actively seek consulting and funding partners. For all enquiries, simply email hello@newdesigncongress.org.