SOCIETY AS USER
The New Design Cables: NDCAB0007: Transmitted 1 August 2020
In late 2018, Cade and Rose Regina worked together at Tactical Tech, researching the shift of smartphones from lifestyle items to critical lifelines. Working alongside the NGO's co-founders, we documented the landscape of smartphone use in communities beyond the typical users. Across universal themes of dependency, identity, and agency — and covering mobility, surveillance, crisis, economic precarity and even device build and resillience — the study is a stark portrait of intersectional technology use, challenging popular assumptions by technology designers and documenting the contradictory roles of smartphones in a rapidly changing society. This is an essential read for anyone who builds digital tools at scale.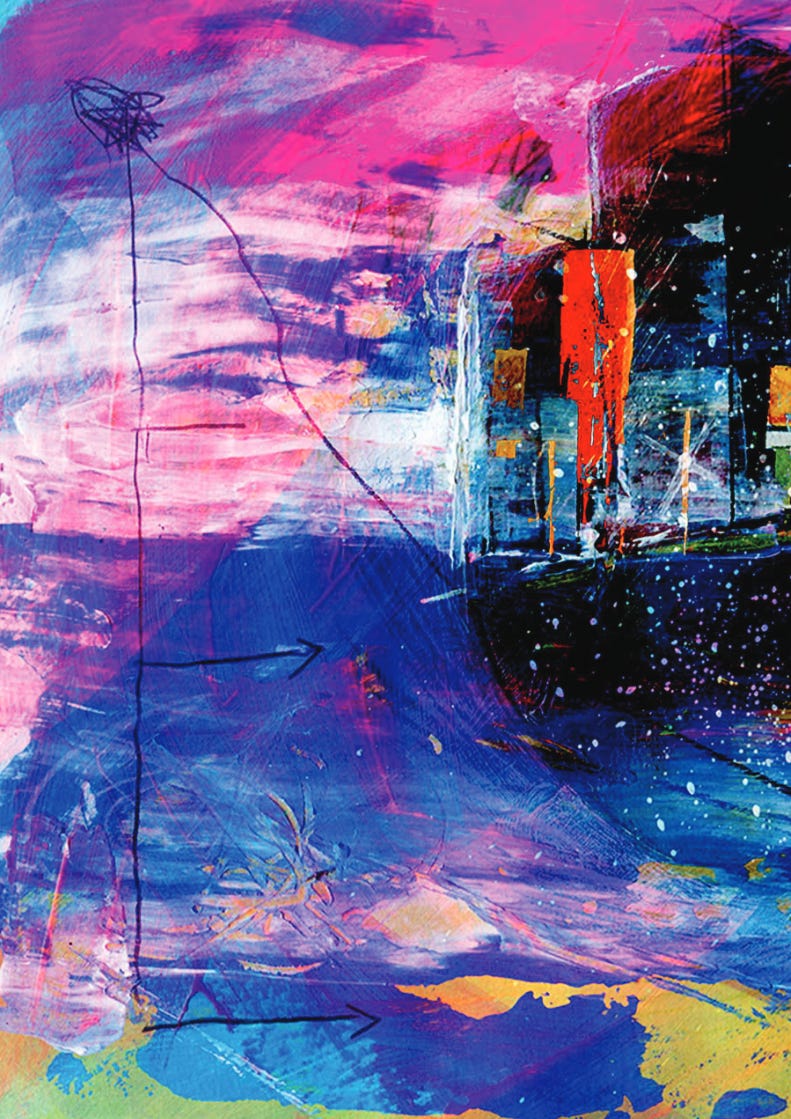 Tactical Tech - Smartphone as Lifeline: Designing Technology for a Changing World.
Stephanie Hankey, Cade Diehm, Rose Regina Lawrence and Marek Tuszynski.
Illustration by Ann Kiernan.
---
SUPPORT US
You can support the New Design Congress via OpenCollective at any amount. We will never place our work behind a paywall, but supporters will be acknowledged in our work, and gain early access to essays, recordings, livestreams and maybe even some planned software tools.
---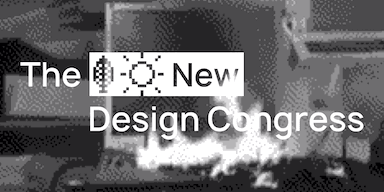 We are a research group developing a nuanced understanding of technology's role as a social, political and environmental accelerant. Established 01 Jan 2020, we are a fiscally sponsored project of Simply Secure, a US 501(c)3 nonprofit. 
We actively seek consulting and funding partners. For all enquiries, simply email hello@newdesigncongress.org.